Wide range of unique patent oriented innovative products with exclusive quality sourced worldwide to help you live a sustainable life!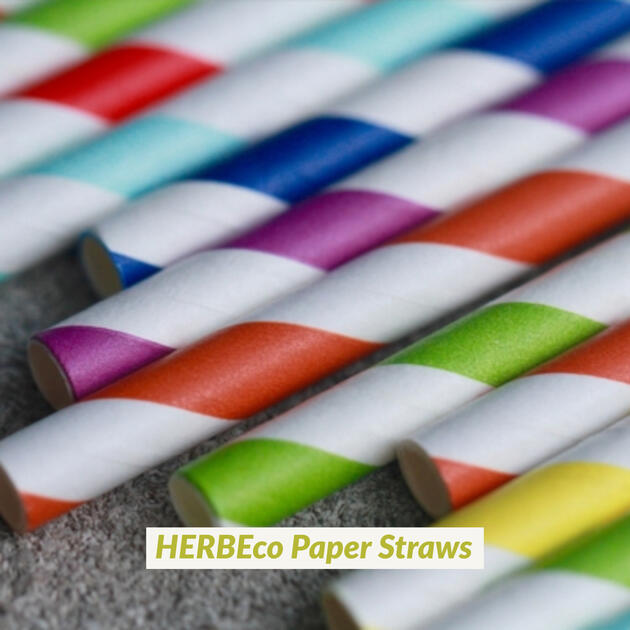 HERBEco PAPER STRAWS
---
Bringing you a step closer to sustainability with our high quality 310 GSM paper straws that last longer
Durable; Soak tested to last 3 hours100% BiodegradableVibrant food safe colors and patterns in various sizes
SPECIFICATIONS
---

COLORS: White, Black, Red & White, Blue & WhiteDIAMETERS: 6mm, 8mm, 10mm, 12mmLENGTHS: 197mm, 250mmGSM: 310GLUE: Water Based - Food GradeTYPES: Unwrapped, Wrapped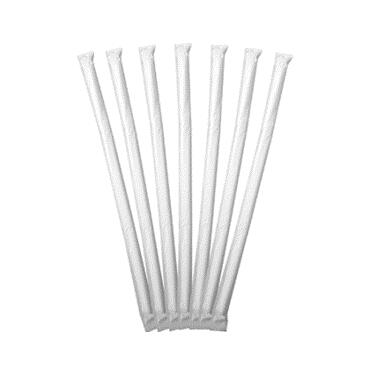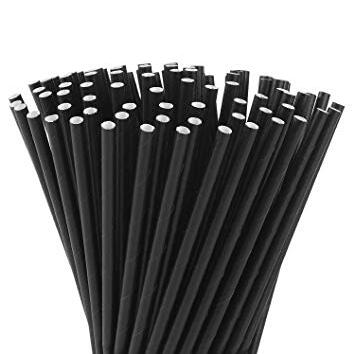 CERTIFICATIONS
---

SGS Certified - Food GradeFSC Certified - Paper
SAY NO TO PLASTIC!!!
---
CALL US
+917338722606
+917338722607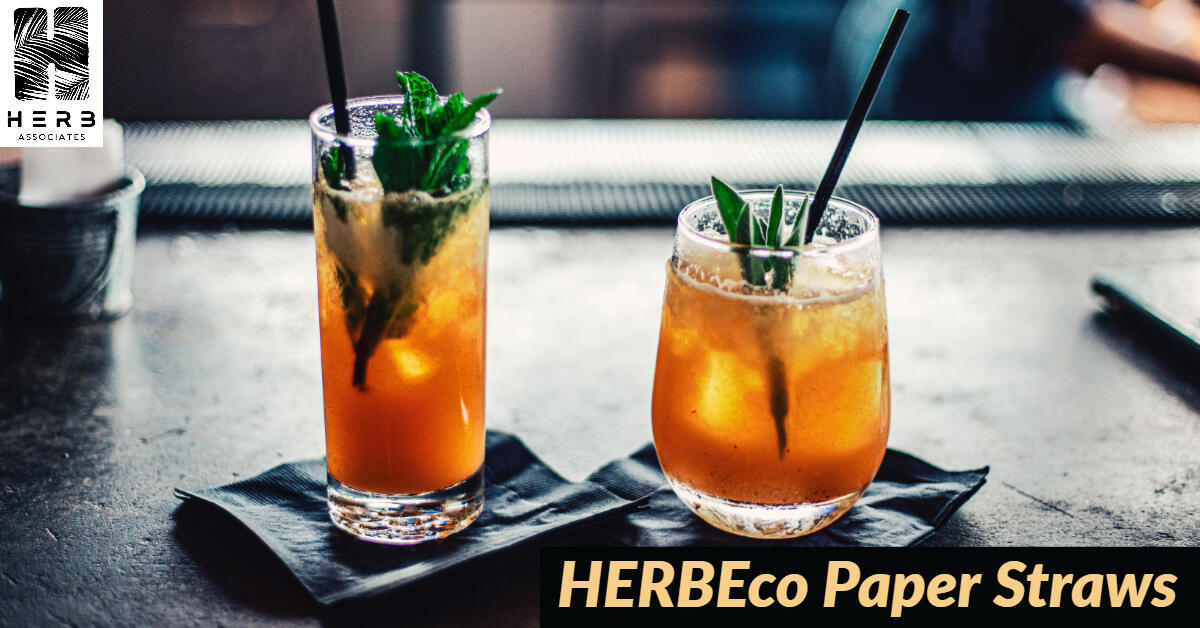 Our goal - best products with competitive pricing.


Request your quote>>>sales@thinkherbeco.com
Thank you for getting in touch!
---
One of our consultants will contact you within the next 24 hours.